Snow By The Numbers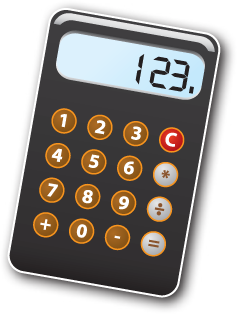 Use our formula to calculate how much snow melting power you'll need.
TRY IT NOW!
Trecan's reputation is built on a history of product quality, business integrity, manufacturing experience and repeat customers. We are the most largest and most trusted Snowmelter manufacturer in the world.
Snow By The Numbers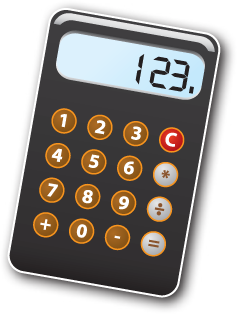 Use our formula to calculate how much snow melting power you'll need.
TRY IT NOW!
Our Customers
We began designing and manufacturing Snowmelters in the early 1960's, and have a global customer base. Trecan Snowmelters are found across North America, Europe and Asia.
Trecan can provide an extensive customer referral list.
Customer Categories
Cities: Many of the largest cities  use Trecan Snowmelters. The New York Department of Sanitation has been using Trecan Snowmelters for many years. Over 20 Trecan Snowmelters are in use in the City of Moscow (over 50 in total in Russia).
Airports: Most of the busiest airports in North America use Trecan Snowmelters. These include:
John F. Kennedy International Airport
Toronto Pearson International Airport
Newark Liberty International Airport
Minneapolis–Saint Paul International Airport
Logan International Airport
LaGuardia Airport
Baltimore–Washington International Airport
Ronald Reagan Washington National Airport
Chicago Midway International Airport
Washington Dulles International Airport
Vancouver International Airport
Montréal–Pierre Elliott Trudeau International Airport
Snow Contractors: We supply our Snowmelters to an ever-increasing number of snow removal contractors. Snowmelters provide snow contractors with a competitive edge, allowing them to improve service to their clients  while maintaining profitability.   
Parking Facilities: Snowmelters are used to rapidly remove snow from both the top decks of multilevel parking structures, as well as from ground lots.  Trecan`s customers include the owners and operators of parking facilities owned by  hospitals, stadiums, shopping centres and education institutions. They use both our stationary and portable models.   
Military:  For over a decade, air force bases and other military facilities have been purchasing or renting Trecan Snowmelters.  We meet all military standards for quality management and reliability.